Dentist Referrals
Refer a patient to us at Maple Dental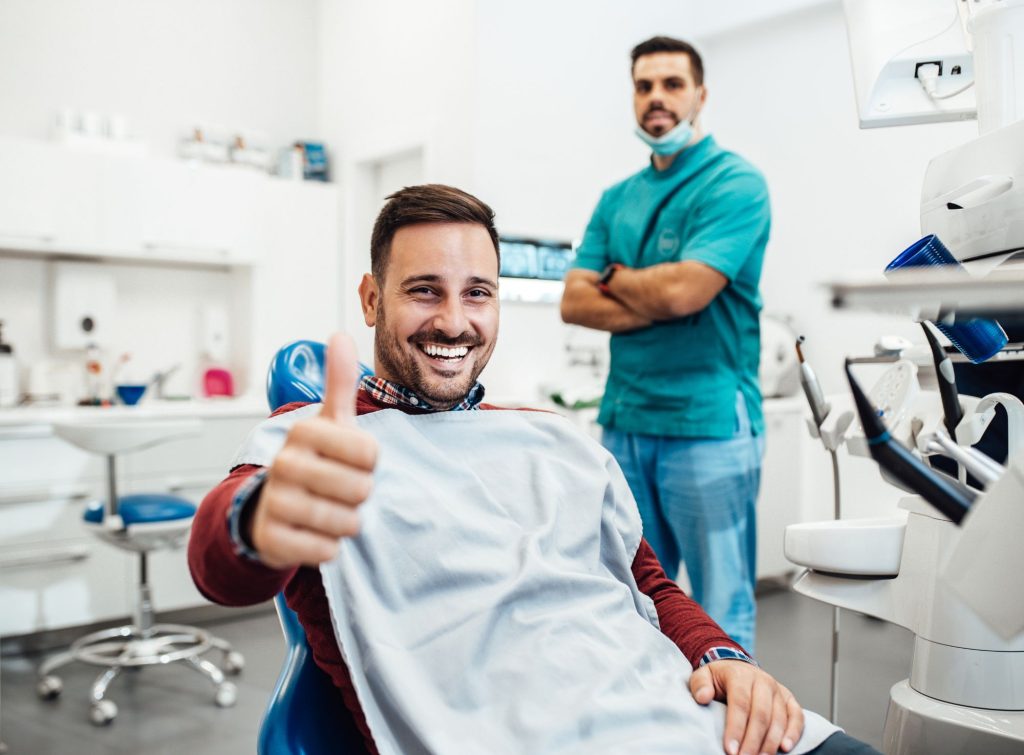 Why Refer to Us?
We believe in establishing long-lasting relationships with our referring dentists based on trust and communication. We have a long history as a trusted practice for referrals from other dentists across Greater Manchester:
Highly experienced team of clinicians
Advanced knowledge and treatment for dental implants, periodontics, oral surgery, and restorative surgery
Excellent communication with you and your patient at every stage
We offer a comprehensive referral service at Maple Dental.  We will only carry out the treatment requested and keep you informed of the process. Once treatment is completed we will return the patient to your care.